Description
*Compared to VinciSmile Classic version
Elasticity:
889.3
 Mpa
Softer force moves
teeth gently and fast
Elasticity:
889.3
 Mpa
High elasticity modulus
strengthens movement control
More Accurate
Hard aligner with large elastic mod-ulus manipulates stable orthodontic force in long-term, to realize the target position effectively.
More Efficient
The updated aligner material, PremiumControl, reaches the target position faster.
More Comfortable
Each step starts with a soft aligner to optimize the comfort-able experience.
More Hygienic
U.S. FDA approved product; Greatly reduce aligner wearing time, beneficial to keep oral hygiene.
Biocompatible High-Performance Material
The updated aligner material, PremiumControl, performs well in elastic modulus, tear resistance, etc., efficiently moving teeth.
0.625mm α aligner and 0.75mm β aligner both create VinciSmile Premium
Higher Elastic Modulus
Excellent Tear Resistance
Superior Force Control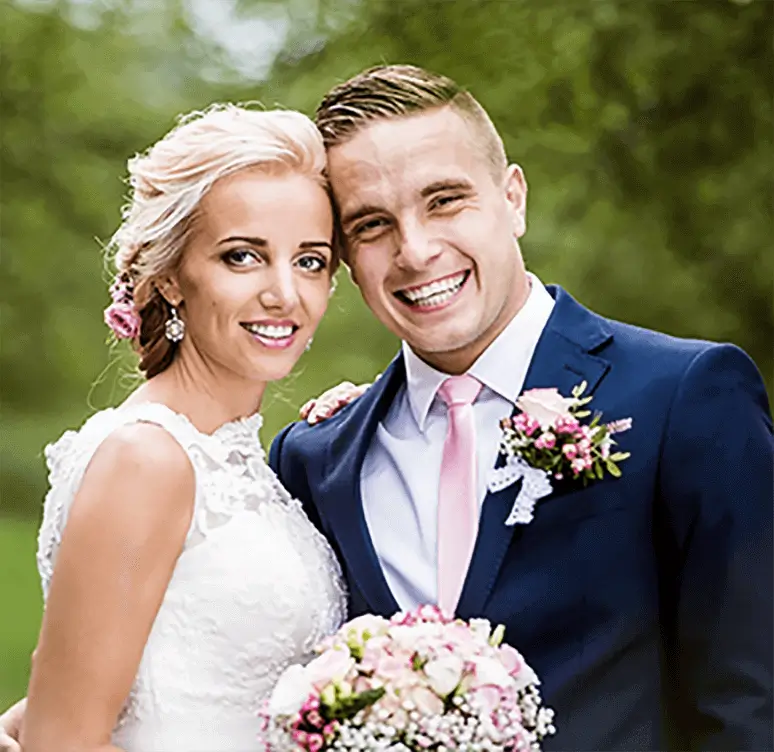 You deserve a perfect smile on your BIG DAY!
A bright smile can shine your youth.


Get them started to a healthier life-style.
You have lots of goals in your life, We only have one: your smile!
Come over work challenges with your confident smile.
A beautiful smile helps you conquer the world.