Date: 10th March 2023
Venue: Menara See Hoy Chan
Time: 7.30pm – 9.30pm
Panda team came down from China to demonstrate their P3 intraoral scanner.
The visionary founder of 3D3 is personally demonstrating the impressive functionality of its 3D printer.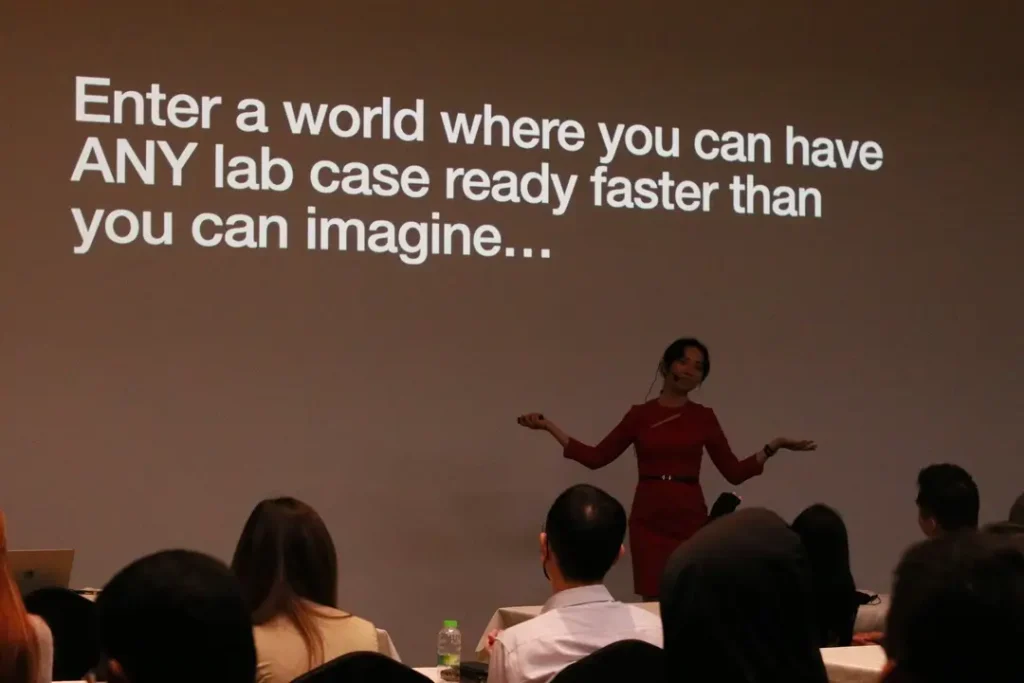 Dr. Stephanie Yeung captivating the audience with her insightful presentation on digital workflow.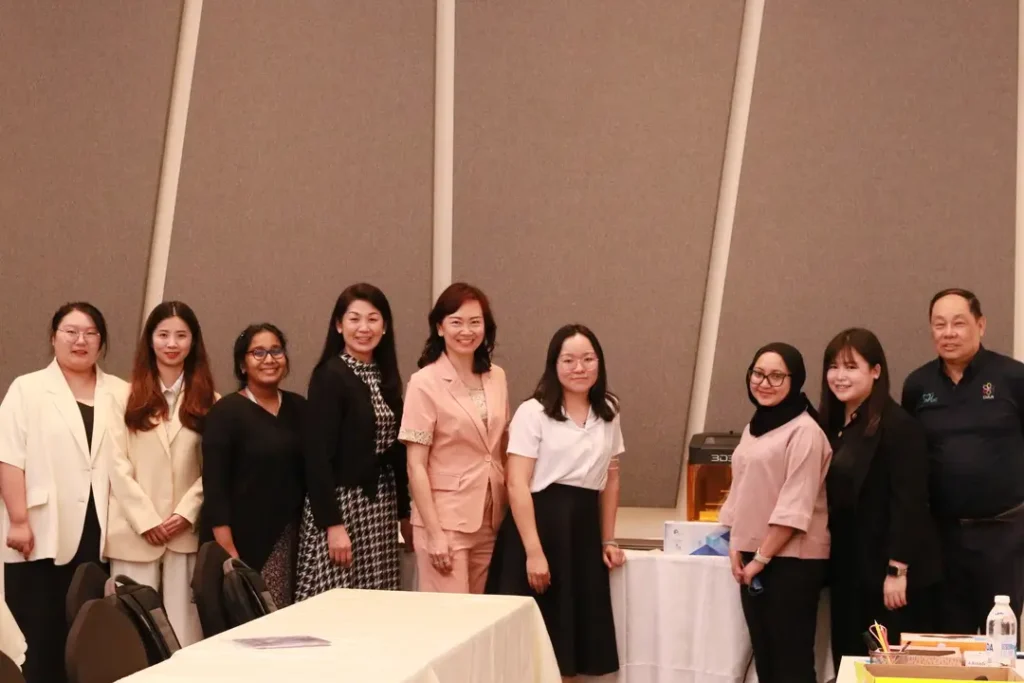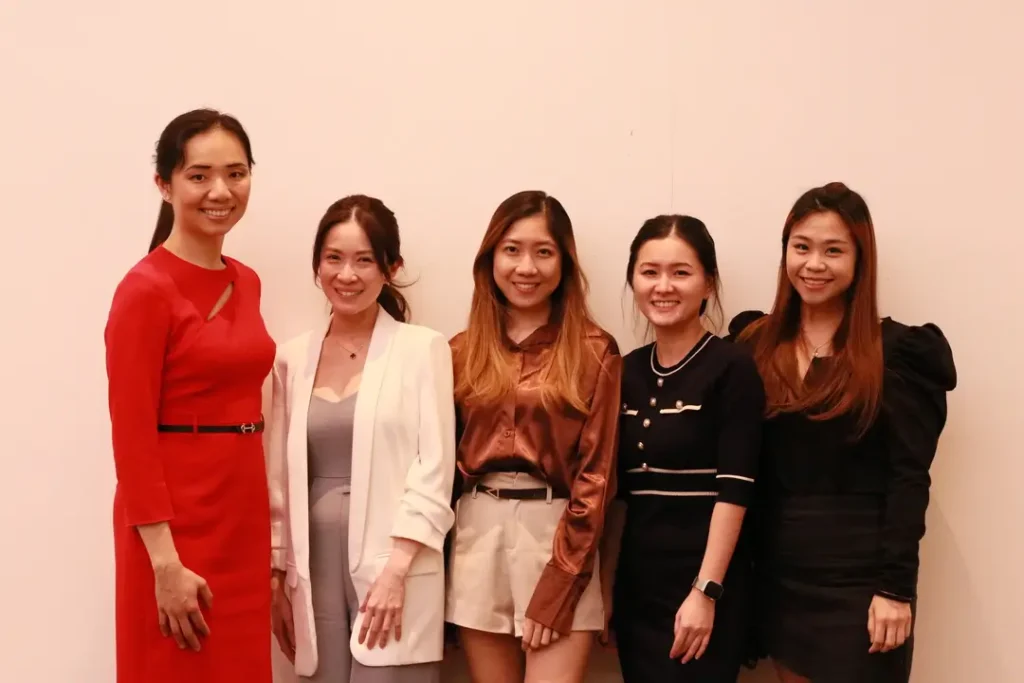 A memorable group photo captures the collaboration between SC Dental Supply's team, the talented Panda team, and the esteemed founder of 3D3.